Welcome!
"Beloved, let us love one another: for love is of God; and every one that loves is born of God, and knows God." – 1 John 4:7
Divine Nature Assembly is a body of believers whose doors are always open, where you will encounter grace and truth, get answers to your questions, and be provoked to love and good works in a safe and welcoming family. Join us!
Service Times
566 Oliver Road,

Montgomery, Alabama 36117
Praise & Provocation
Sunday @ 10am
Songs of Adoration & Inspiration, Provocative Messages, Q&A, Prayer, & Fellowship
Equipping
1st Wed @ 6:30pm

Monthly Bible Study & Practical Training on Evangelism
Great Gain
2nd Wed @ 6:30pm

Monthly Bible Study & Practical Training on Finance
Healing
3rd Wed @ 6:30pm

Monthly Bible Study & Practical Training on Healing
Worship

4th Wed @ 6:30pm
Monthly Night of Worship, Praise, Testimony, & Encouragement
Fellowship

5th Wed @ 6:30pm
A Night of Fellowship, Feasting, & Fun
Want To Become a Member?
All believers in Christ worldwide and universal are members of the Body of Christ. We don't use any cards, classes or confirmations to distinguish members of this local fellowship from others in Christ.

We know you're with us when you're with us – in worship, fellowship, and in provoking one another unto love and good works.
We invite anyone and everyone to attend our gatherings.
Sunday @ 10am & Wednesday @ 6:30pm

"So we, being many, are one body in Christ, and every one members one of another."
– Romans 12:5
Why Our Church
FAMILY
DNA is a family. Jesus said, "Anyone who does the will of my Father in heaven is my brother and sister and mother!" We couldn't agree more. The love we have for one another is real. We care, and you know it!
WE'RE SERIOUS ABOUT GOD'S WORD
The Psalms tell us that God's Word is a lamp unto our feet and a light to our path. We're committed to seeking, knowing, understanding, and living God's Word. So our leaders ensure there is time for Q&A each time we're together. We want to make sure everyone is involved in the process of learning, doing and becoming love. If you want to become a part of our family, come and see us. We'll be waiting with open hearts.
Our Mission
Divine Nature Assembly exists for the perfecting of the saints for the work of the ministry, specifically the ministry of reconciling man to God through Jesus Christ by assembling ourselves together, provoking one another unto love and good works.
Our Vision
To see man reconciled to the one true God.
Our Faith
All scripture is given by inspiration of God, and is profitable for doctrine, for reproof, for correction, for instruction in righteousness, and that no prophecy of the scripture is of any private interpretation because the prophecy came not in old time by the will of man: but holy men of God spake as they were moved by the Holy Ghost. (2 Timothy 3:16, 1 Peter 1:20-21)
In the beginning God created the heaven and the earth. All things were made by Him; and without Him was not anything made that was made. The Lord our God is one Lord. The Lord is the Alpha and Omega, the beginning and the ending, which is, and which was, and which is to come, the Almighty. God is our Father, who is in heaven. Jesus is our Lord and God, who became flesh and dwelt among men on earth. The Holy Spirit is God. (Genesis 1:1, John 1:3, Deuteronomy 6:4, Rev 1:8, Matthew 6:9, John 20:28, John 1:14, Acts 5:1-4)
God created man in His own image, in the image of God created He him; male and female created He them. However, the first man disobeyed God and consequently suffered death. Through one man, sin entered the world, and death through sin, and thus death spread to all men. (Genesis 1:27, Genesis 3, Romans 5:12)
God sent His Son into the world that the world through Him might be saved. Jesus took upon Himself the form of a servant, and was made in the likeness of men: And being found in fashion as a man, He humbled Himself, and became obedient unto death, even the death of the cross. He that believes on Him is not condemned: but He that does not believe is condemned already, because He has not believed in the name of the only begotten Son of God. Whosoever believes in Him should not perish, but have eternal life. Whoever has the Son has life; and whoever does not have the Son of God does not have life. God has given us eternal life, and this life is in His Son. (John 3:16-18, 36 Philippians 2:7-8, 1 John 5:11-12)
Life eternal is knowing the true God, and Jesus Christ, whom He sent. Whosoever denies the Son, the same does not have the Father. Jesus and the Father are one. (John 17:3, 1 John 2:23, John 10:30)
Jesus died for our sins, was buried, and rose again on the third day according to the scriptures, and was seen by more than five hundred people following his resurrection. (1 Cor 15:1-7)
Unless a man is born again, He can neither see nor enter the kingdom of God. Flesh and blood cannot inherit the kingdom of God; neither doth corruption inherit incorruption. The unrighteous shall not inherit the kingdom of God. Neither fornicators, nor idolaters, nor adulterers, nor effeminate, nor abusers of themselves with mankind, nor thieves, nor covetous, nor drunkards, nor revilers, nor extortioners, shall inherit the kingdom of God. (John 3:3-5, 1 Cor 6:9-10, 15:50)
All the law is fulfilled in one word, even in this; Thou shalt love thy neighbor as thyself. The Holy Spirit lives within all believers, producing both the desire and ability to please God. (Gal 5:14, Ezekiel 36:25-27, Phil 2:13)
The Lord [Jesus] Himself shall descend from heaven with a shout, with the voice of the archangel, and with the trump of God: and the dead in Christ shall rise first, incorruptible and immortal, for we shall be changed. Then we which are alive and remain shall be caught up together with them in the clouds, to meet the Lord in the air: and so shall we ever be with the Lord. The hour is coming, in the which all that are in the graves shall hear his voice, And shall come forth; they that have done good, unto the resurrection of life; and they that have done evil, unto the resurrection of damnation. (1 Thessalonians 4:16-17, John 5:29, 1 Cor 15:52-53, Acts 1:11)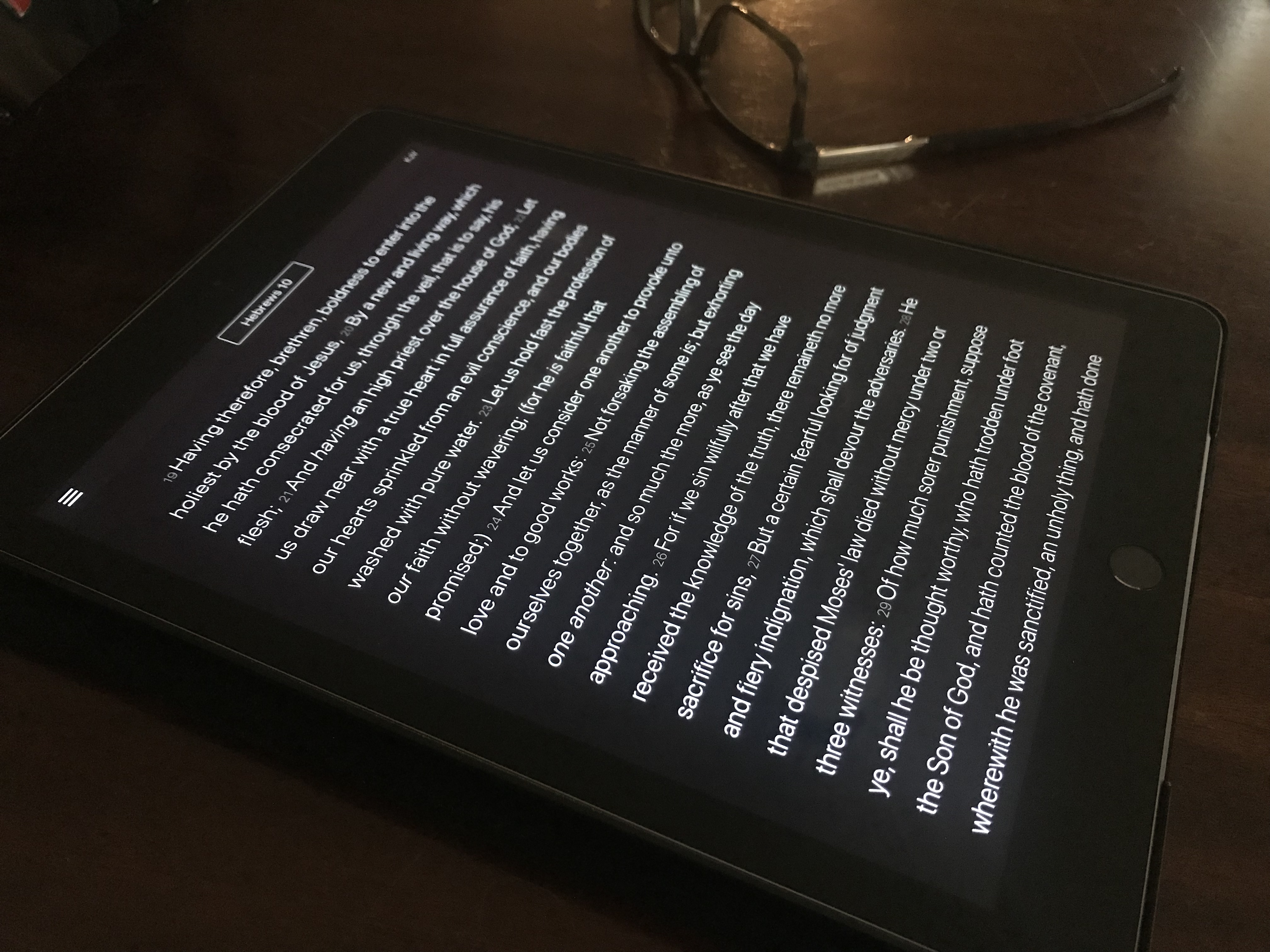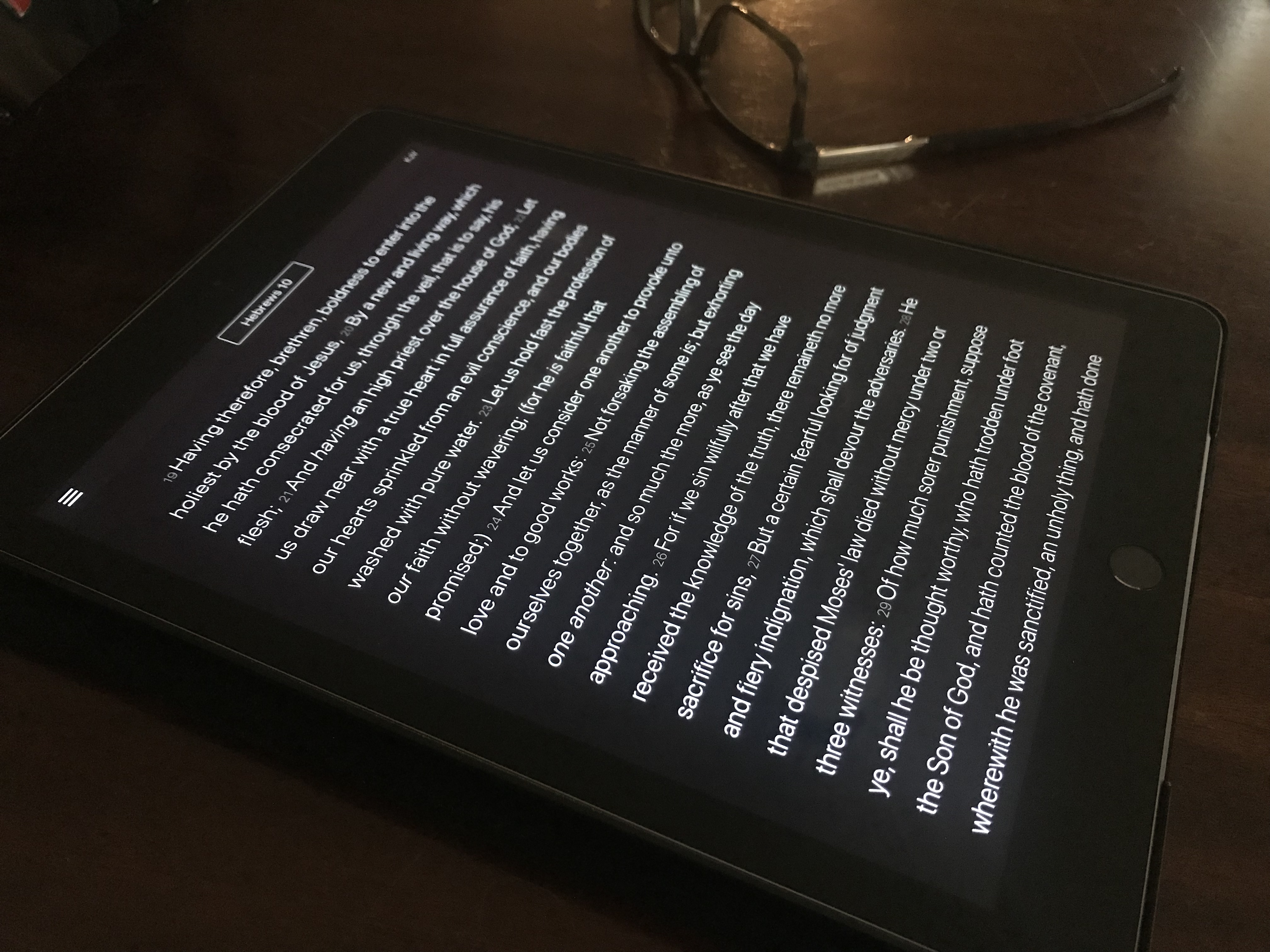 In February 2008, a small group of guys started meeting in my living room every Monday night to dig into the Bible and ask Zenk & me questions. The only rule of the meeting was that every question had to be answered with scripture without any independent interpretations or opinions.
Read more...
---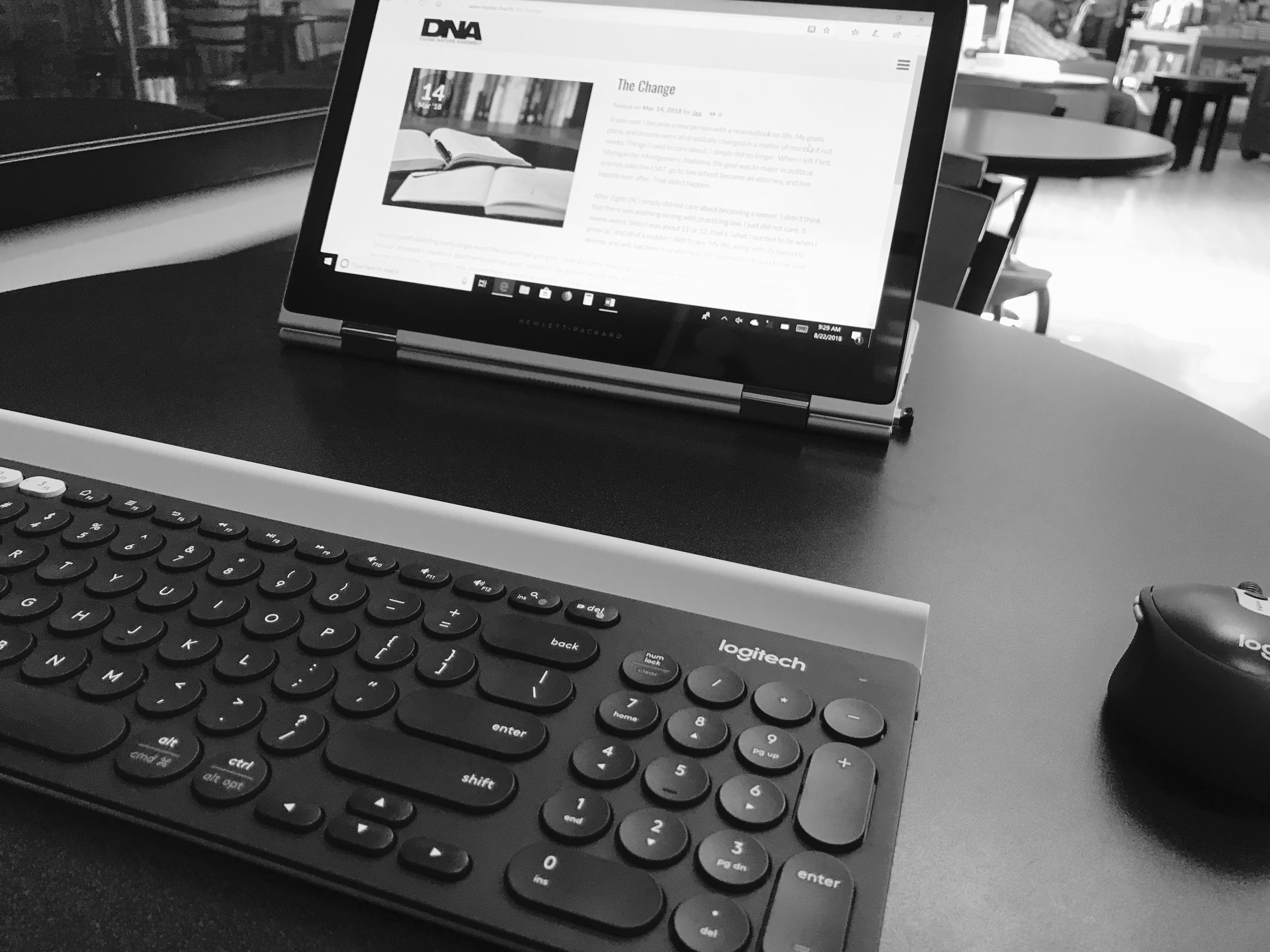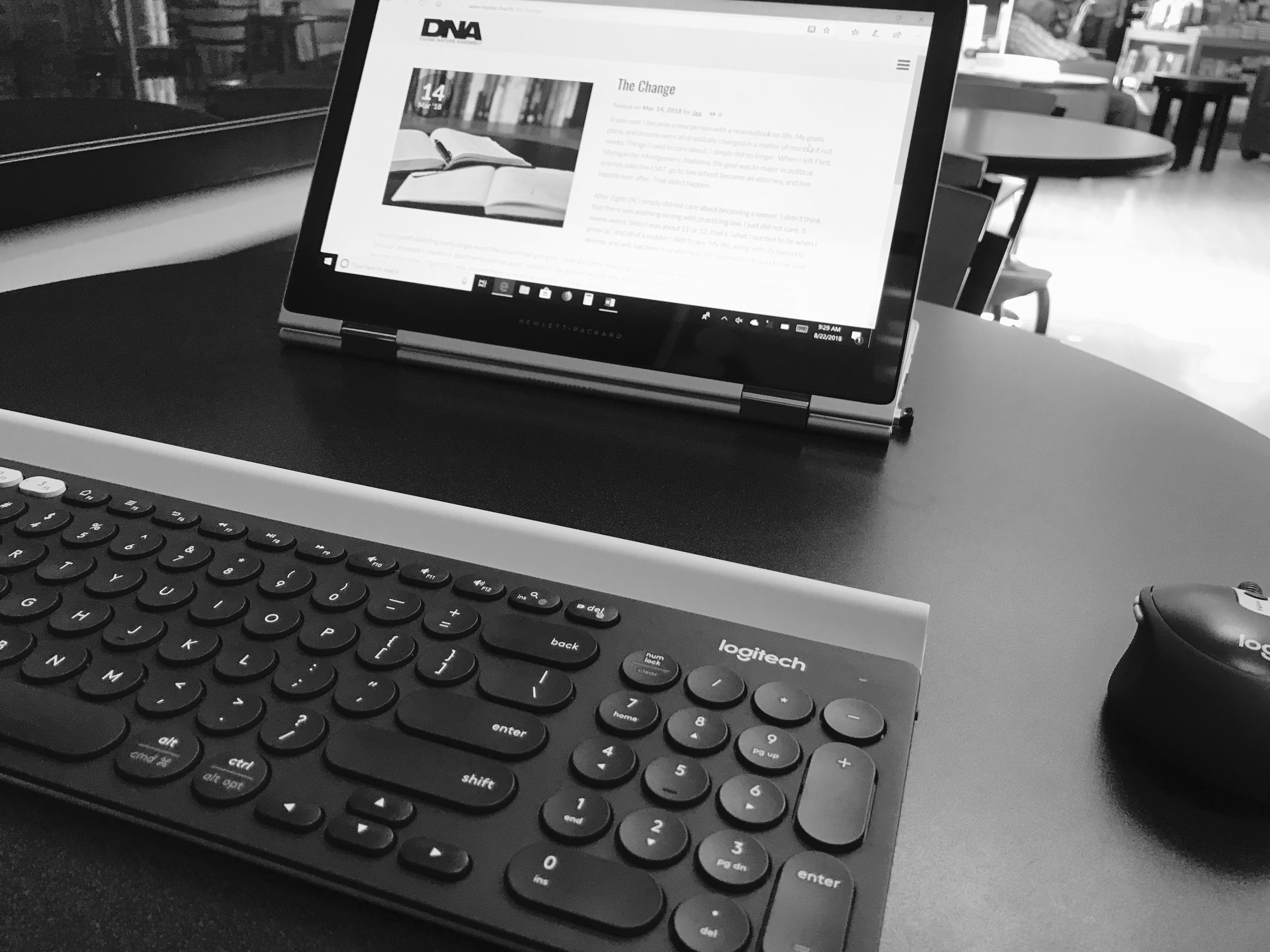 "And Adam knew Eve his wife; and she conceived, and bare Cain, and said, I have gotten a man from the Lord. And she again bare his brother Abel. And Abel was a keeper of sheep, but Cain was a tiller of the ground. And in process of time it came to pass, that Cain brought of the fruit of the ground an offering unto the Lord. And Abel, he also brought of the firstlings of his flock and of the fat thereof. And the Lord h …
Read more...
---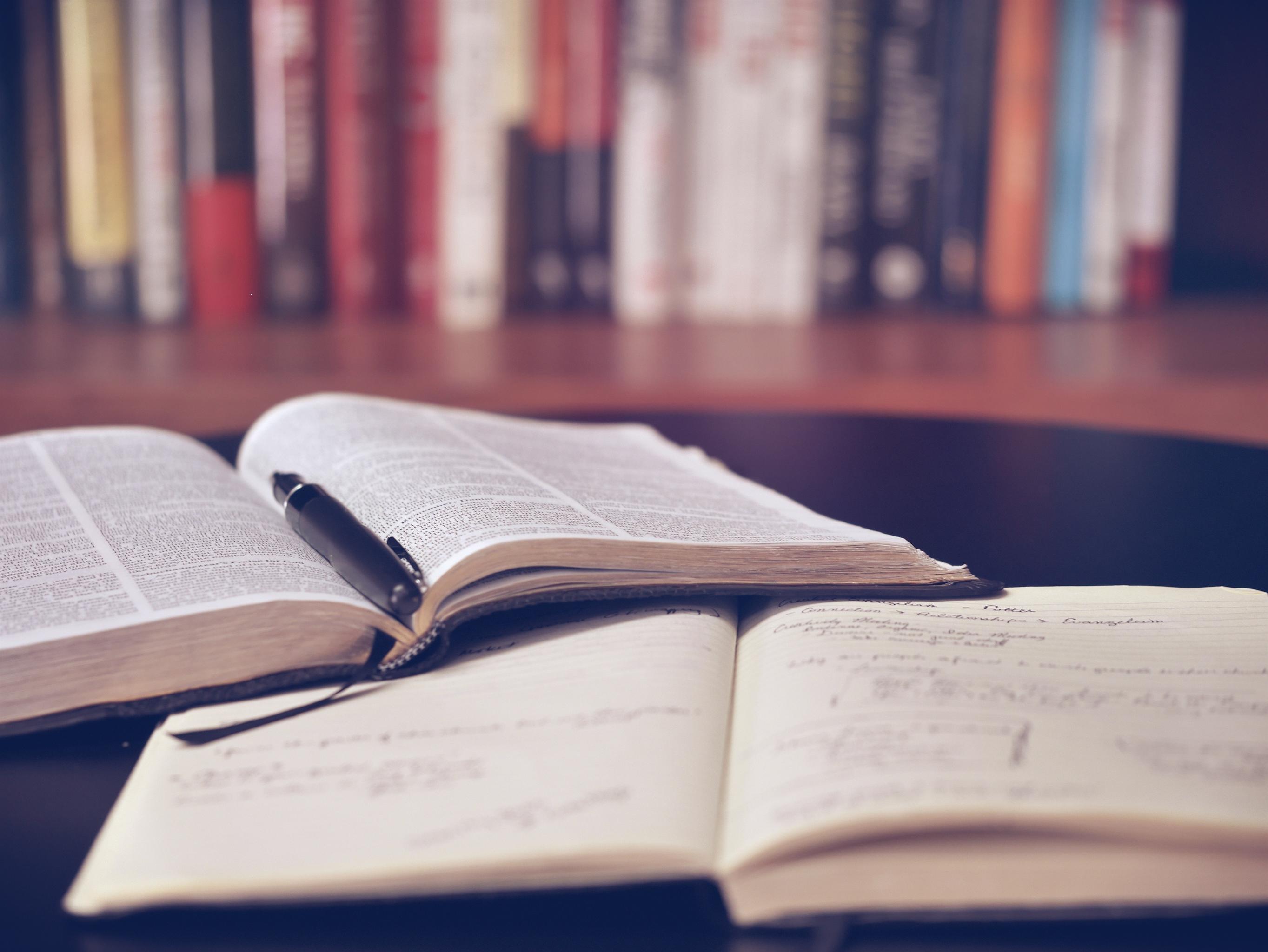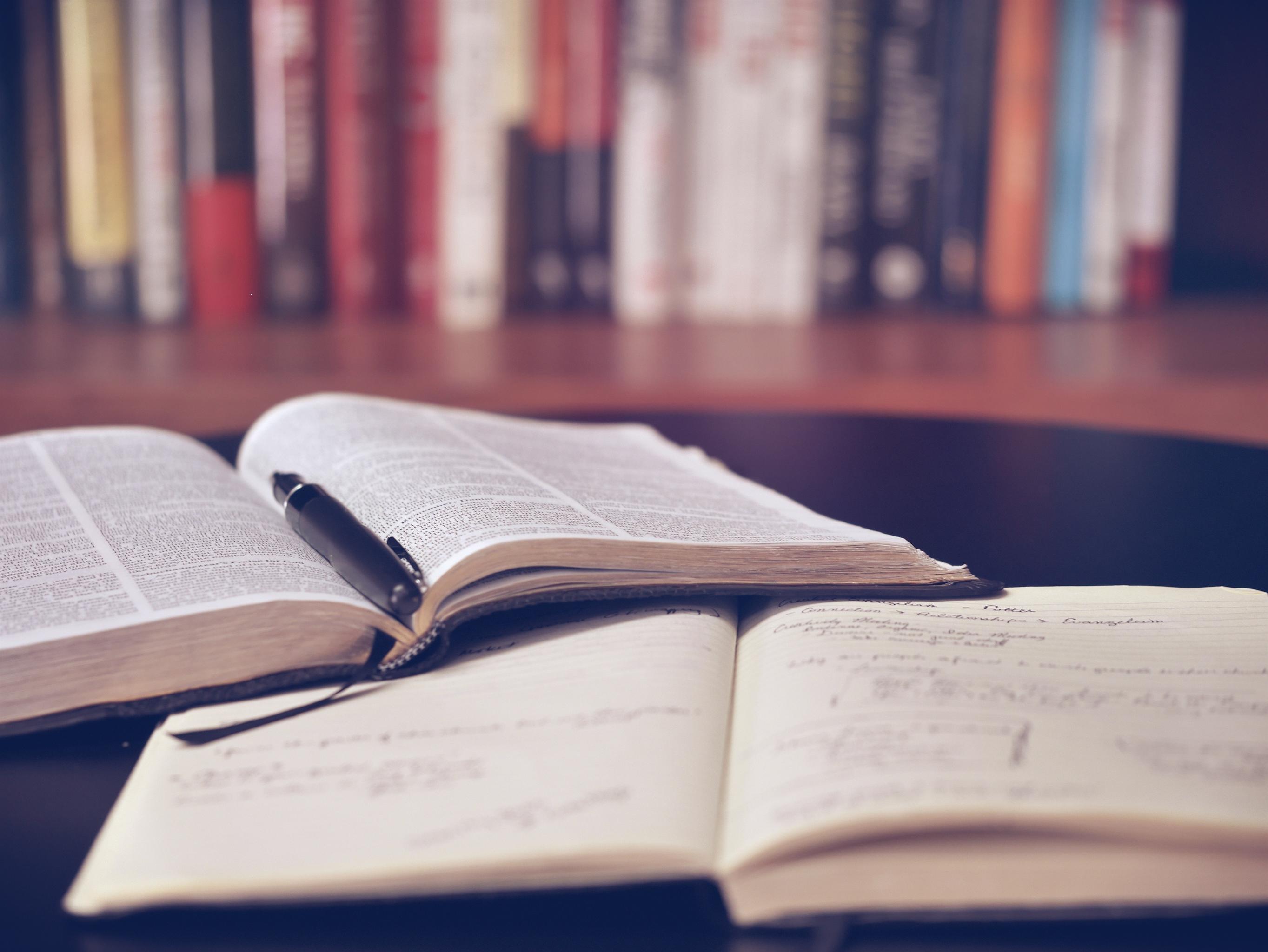 It was cool. I became a new person with a new outlook on life. My goals, plans, and dreams were all drastically changed in a matter of months if not weeks. Things I used to care about, I simply did no longer. When I left Flint, Michigan for Montgomery, Alabama, the goal was to major in political science, take the LSAT, go to law school, become an attorney, and live happily ever after. That didn't happen.
…
Read more...
---
We're here for you.
Send us a message using the form below and we'll get back with you.
Address:
566 Oliver Road,
Montgomery, AL 36117
Phone:
334-245-4506
9am to 5pm
Aug 8, 2021

Exodus 11 One through 12 Thirty Six

Aug 1, 2021

Exodus 9 Twenty Seven through 10 Twenty Nine

Jul 25, 2021

Exodus 8 One through 9 Twenty Six

Jul 18, 2021

Exodus 6 & 7

Jul 11, 2021

Exodus 4 Eighteen through 5 Twenty Three

Jul 4, 2021

Exodus 3 through 4 Seventeen

Oct 11, 2020

Ecclesiastes 4 One through 5 Seven

Oct 4, 2020

Ecclesiastes 2 Twelve through 3 Twenty Two

Sep 27, 2020

Ecclesiastes 1 through 2 Eleven

Sep 20, 2020

Proverbs 31